Ultimate Signs Experts in Vehicle Graphics, Outdoor Business Signs, Interior Signs, Window Graphics, Health and Safety Signs, Labels and Stickers and Magnetic Signs.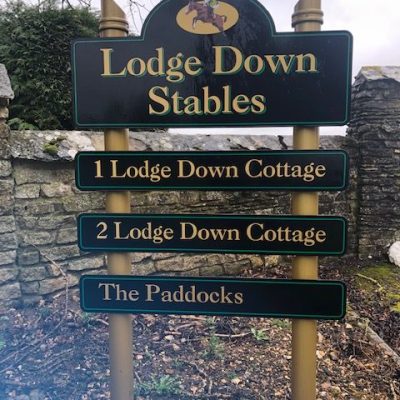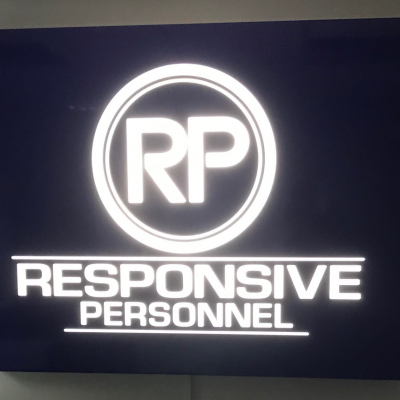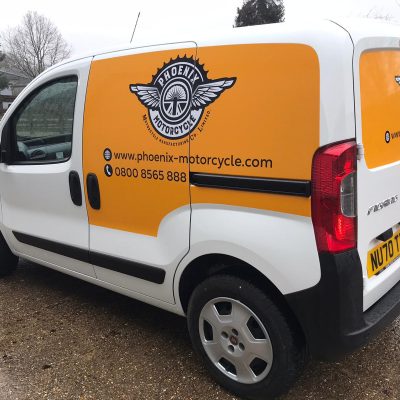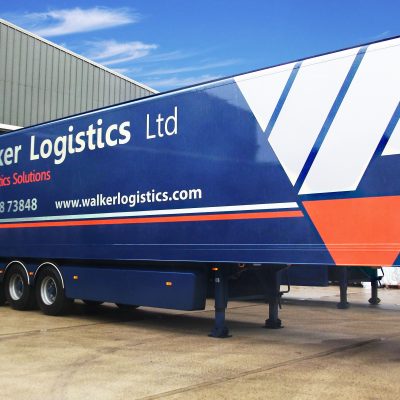 We are here to offer impartial advice on Signage matters. Call us to discuss the ways of achieving your perfect SIGN or VEHICLE GRAPHIC. It is very much in our interest to know your expectations are met as we take pride in customer satisfaction.
Vehicle Livery Graphics, External and Internal Signs, Shop Graphics, Window Graphics, Entrance Signs, Pavement Signs, Pop Up Displays, Car Forecourt Displays and more…
The latest news from Ultimate signs…
With our expertise on hand to provide advice and guidance. See our latest signs created for our customers. Read our latest Posts...
Contact: info@ultimatesigns.co.uk
Telephone: 01488 682233
Paul Reay: 07788 186700
Jeremy Reay: 07885 642723 
Email: info@ultimatesigns.co.uk | Tel: 01488 682233 | Paul Reay: 07788 186700 | Jeremy Reay: 07885 642723